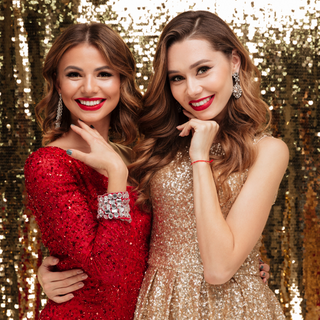 our story
At 4prom, we believe that fashion is more than just clothing; it's a form of self-expression. Our journey began with a passion for helping people feel confident and beautiful in what they wear. We envisioned a place where you can find the perfect dress for that special occasion, where style meets affordability, and where your fashion dreams come true.
our mission
Our mission is to be your go-to destination for fashionable dresses and apparel. We are committed to offering a wide selection of trendy, high-quality clothing that caters to a diverse range of tastes and preferences. Our goal is to make you look and feel your best, no matter the occasion.
What Sets Us Apart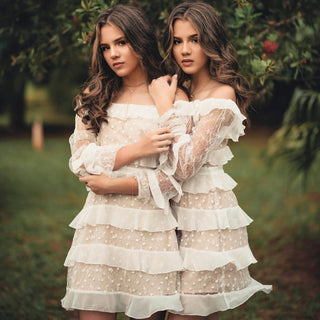 Quality & Style
We carefully curate our collection to ensure you have access to the latest trends and timeless classics. We believe that quality should never be compromised.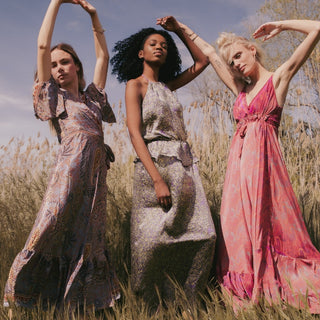 Affordability
We understand the value of a good deal. Our commitment to affordability means that you can enjoy high-quality fashion without breaking the bank.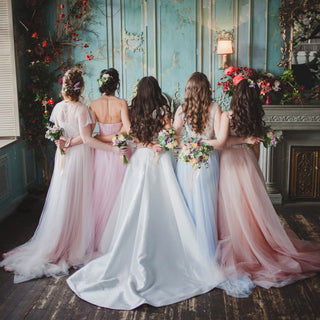 Diverse Selection
Our collection spans a variety of styles, sizes, and designs to cater to a wide range of fashion needs. From elegant evening gowns to casual chic dresses, we have something for everyone.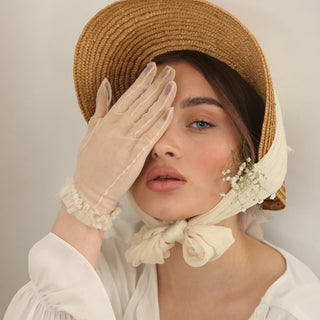 Customer-Centric Approach
You, our customers, are at the heart of everything we do. We are dedicated to providing exceptional customer service, ensuring a seamless shopping experience.
Our Promise
QUALITY ASSURANCE
We stand by the quality of our products. Every item on our site is carefully inspected to meet our high standards.
Privacy & Security
Your privacy is important to us. We follow strict security measures to protect your personal information.
Satisfaction Guarantee
We want you to be completely satisfied with your purchase. If you're not happy with your order, please refer to our [Refund Policy](insert link) for details on returns and refunds.
Join Our Journey
We invite you to join us in the world of fashion and style. Explore our collection, follow our blog for fashion tips and inspiration, and be a part of the 4prom community on social media.