4prom
Explore our captivating collection of long prom dresses, sultry prom dresses exuding confidence, short homecoming dresses, and elegant evening gowns. Whatever the occasion, from senior prom in 2023 to junior prom, homecoming, pageants, or seeking an affordable short party dress, you'll find the perfect dress right here.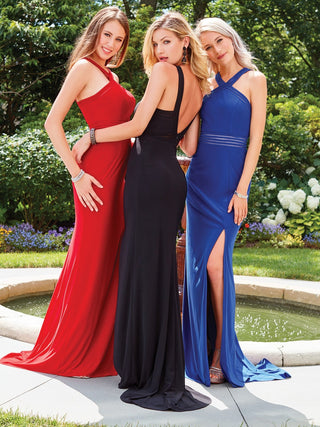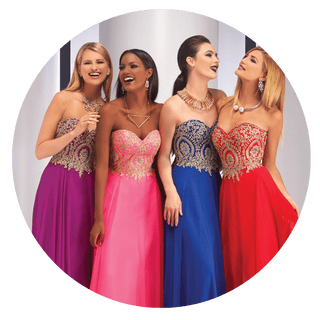 NEW
Evening dresses
Step into the world of evening elegance. Our collection is crafted to make you feel poised, stunning, and ready to shine all through the night in sheer sophistication!
Recent Articles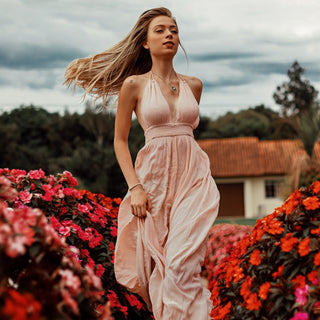 Prom night is one of the most memorable events in a young person's life. From the excitement of dancing to the anticipation of the perfect date, everything should be just...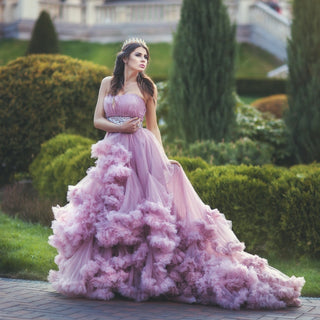 Choosing the right outfit for any occasion is not just a matter of fashion; it's also a show of respect and understanding of the event's dress code. Whether you're attending...